SEAFOOD
---
Our Business and Products
Coorong Wild Seafood have won several Seafood Industry, Regional Business and National Produce awards and been featured on many television shows and in other media.
Coorong Wild Seafood prides itself on offering the best seafood the Coorong and Lakes offer. The variety of saltwater and freshwater species showcase the unique ecosystem and the clean and green environment they are carefully harvested from.
Glen brings his daily catch home from The Coorong, one of the most beautiful wilderness areas in Australia only a two-hour drive south of Adelaide. The business has specialised in the regionally popular "Coorong Mullet" due to its relative abundance most of the year.  Other species are harvested when in season and plentiful.
Tracy operates the processing business based in Meningie, South Australia. Our award-winning produce has been supplied since 1993 through a range of outlets. Our seafood is also served at some of the top restaurants and function centres in Australia.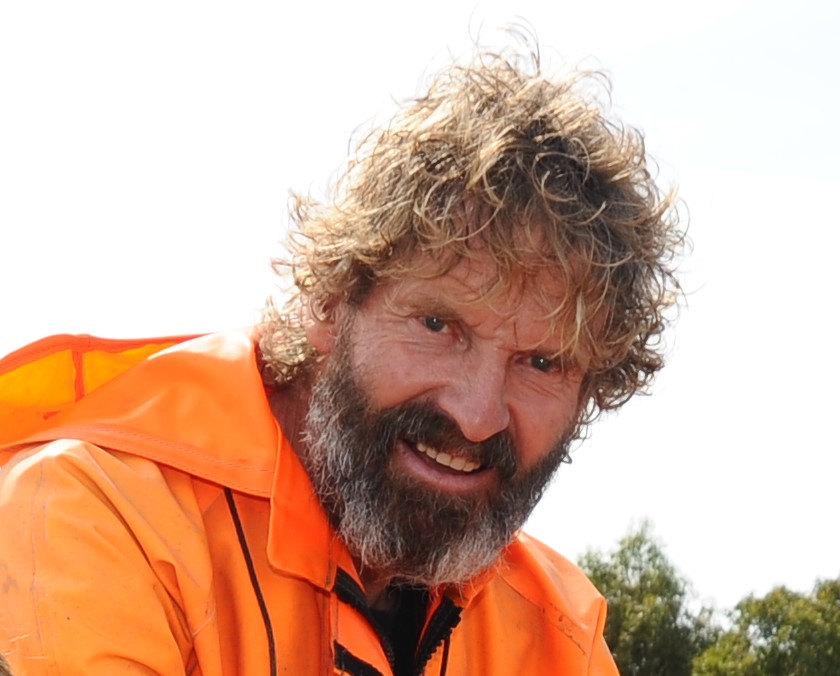 Glen Hill – Skipper
Responsible for the fishing operation, pre-processing work and maintenance.
Glen is a fisherman of over 30 years in the Lakes and Coorong Fishery.  He was a keen recreational fisher but did not see an opportunity to do it for a living.
Coming to the Coorong area from Victoria, working in the dairy industry, Glen went out fishing with a local license holder and just knew that fishing on the stunning Coorong was going to be his future.
His is dedicated to the future of the fishery and industry and sits on the committee of the local fishing association as well as the peak body board as a representative.
Glen also currently represents the community on the Coorong Partnership as part of the Project Coorong initiative.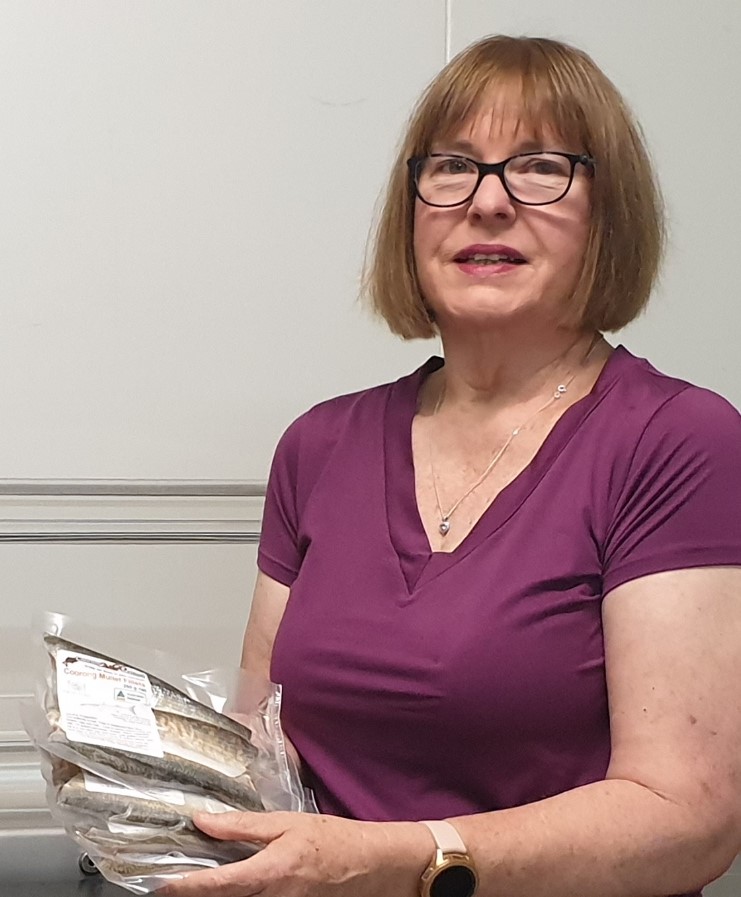 Tracy Hill – Business and Processing Manager
Responsible for the business development, marketing, seafood processing and administration.
Tracy moved to the area with her parents in 1975.  After finishing school she worked in the local Bank SA branch for 25 years progressing from junior teller to Customer Service Manager.  Tracy has worked in a number of administration and Project Officer roles with other organisations, all contributing to the success of running a small business with husband Glen.
Serving on a variety of boards and committees over 30 years, she is currently a local council elected member with Coorong District Council.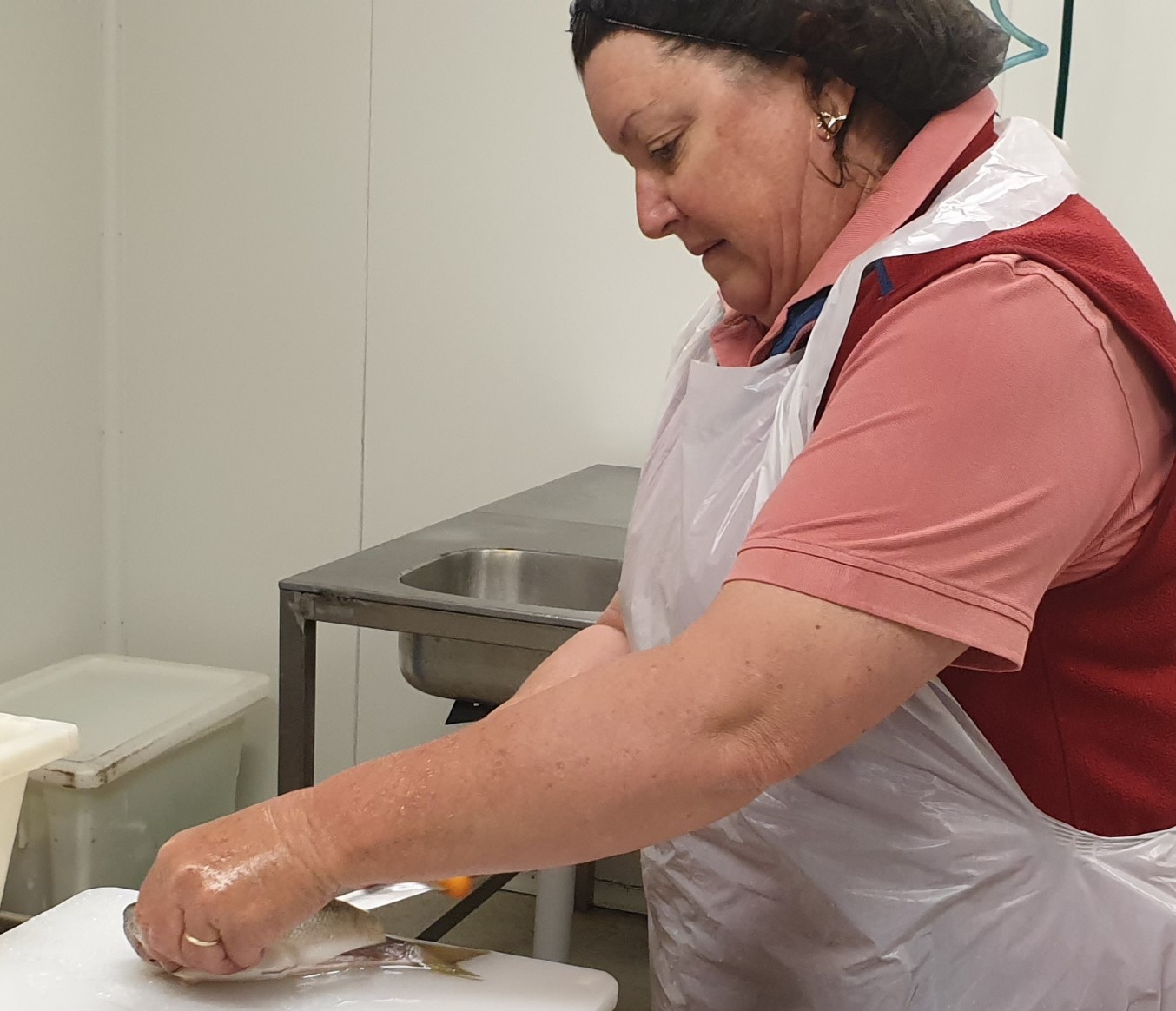 Samantha Standley – Filleter and Value Adding
Sam has been with Coorong Wild Seafood for 9 years and knows the business inside out.  Not only does she do most of the filleting and post-harvest packaging, she assists with all business activities when required, including helping out when we have a tour.

Our Retailers & Distributors
Kloses Foodlands - Lobethal, Littlehampton, Nairne, Birdwood, Balhannah & Woodside
FairfishSA Co-operative
She's Apples - Gawler
She's Apples - Mount Gambier
Hahndorf Fruit & Veg Market
Or email us to find out where you can buy our products at a place close to you.

Our Fishery
The Lakes and Coorong Fishery is a coastal inshore fishery, operating partly in the Coorong National Park, and a RAMSAR listed wetland of international significance.
Using low impact fishing methods means the fishery has an ecosystem based focus and was recognised nationally and internationally for it's world first Environmental Management Plan in 1998.
Marine Stewardship Certification for 4 key species was achieved in June 2008.   The fishery has recently undergone a full re-certification, required every 5 years and was undertaken to demonstrate to the people of South Australia that the commercial fishermen were responsible stewards of the shared resource.
BEER BATTERED COORONG MULLET
SMOKED COORONG MULLET SALAD
COORONG MULLET 'MEUNIERE'*
WITH CAPERS AND PRESERVED LEMON
SMOKED MULLET DIP &
SANDWICH SPREAD